Merry Christmas and Happy New Year!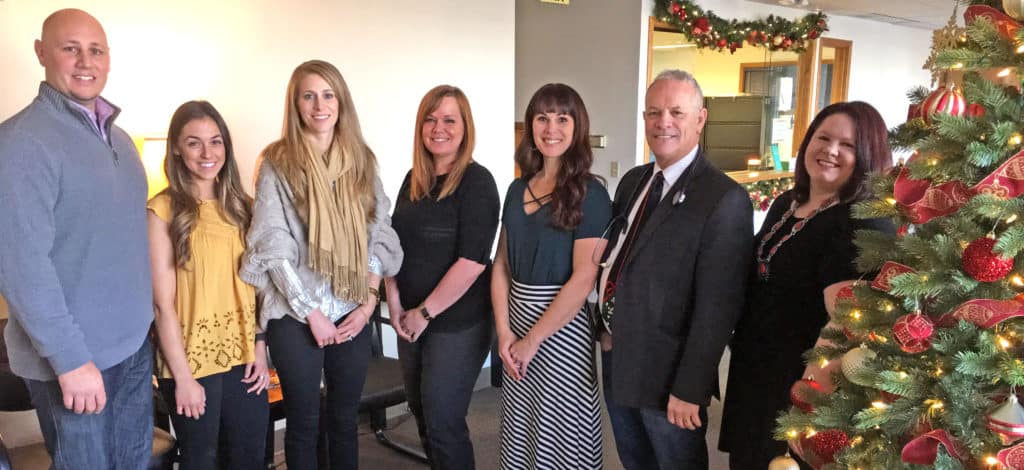 We hope you have a wonderful Christmas and a Happy New Year!
Because our clinic schedule is varied for the holiday season, please be mindful of medication refills you may need within the next couple weeks. Please call or email us with requests: 823-4650 or medications [at] assurancehealth.org – Thank you!
Just a reminder: as a member, you still have 24/7 telephone access to a physician, so don't hesitate to call if you need to talk to a physician during the hours we are closed. Just call the main office line, and follow the prompts to reach our on-call physician.
Here is our schedule for the next couple of weeks
Monday, December 24th: Open from 8am to 12pm for acute care only (and to pick up medications)
Tuesday, December 25th: Closed for Christmas Day
Wednesday, December 26th: Closed for Winter Break
Thursday, December 27th: Open normal hours (8am – 5pm)
Friday, December 28th: Open normal hours (8am – 5pm)
Monday, December 31st: Open normal hours for acute care only (8am – 5pm)
Tuesday, January 1st: Closed for New Year's Day
Wednesday, January 2nd: Open normal hours
… and normal office hours afterward…
Merry Christmas!
Jason / Ashley / Holly Porter, LMHC / Kim / Mindy Udell, MD / Richard Edgerly, MD / Bridgett