Assurance Healthcare is a membership-based family medicine center based in Yakima, WA.
No deductible. No copays. 
With membership-based care like Assurance Healthcare, you don't have to wait weeks to see your doctor – we'll see you the same day for sickness and injuries.
In fact, we're on call for you 24/7 in case something happens at night or on the weekend. You'll talk directly with one of our providers, too – not to a nurse hotline or automated service.
At Assurance, more than a thousand individuals and 40 employer groups in Yakima trust their care to us!
What is Direct Primary Care?
Remember when your family doctor listened to your needs instead of staring at a computer screen? Remember when you would leave the doctor feeling like they cared about you and your family?
Assurance Healthcare and Counseling Center of Yakima, Washington is an innovative membership-based model (called 'Direct Primary Care'), that improves access to amazing healthcare for a flat, affordable monthly fee.
This Direct Care model frees our providers up from dealing with expensive and frustrating insurance regulations so we can focus on caring for you and your family. Our goal is to make healthcare simple, affordable, and accessible.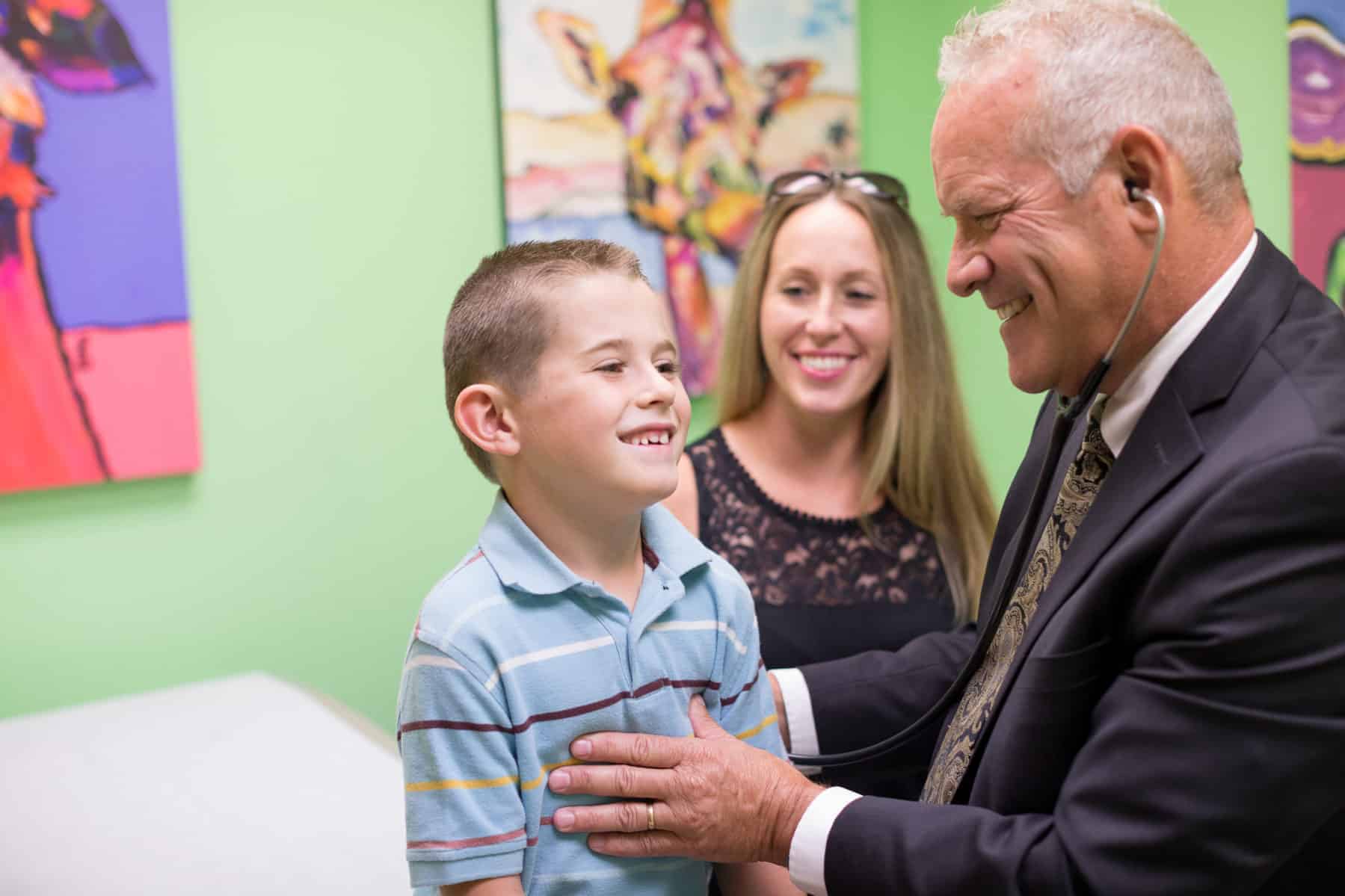 Expect Better Health Outcomes with Direct Primary Care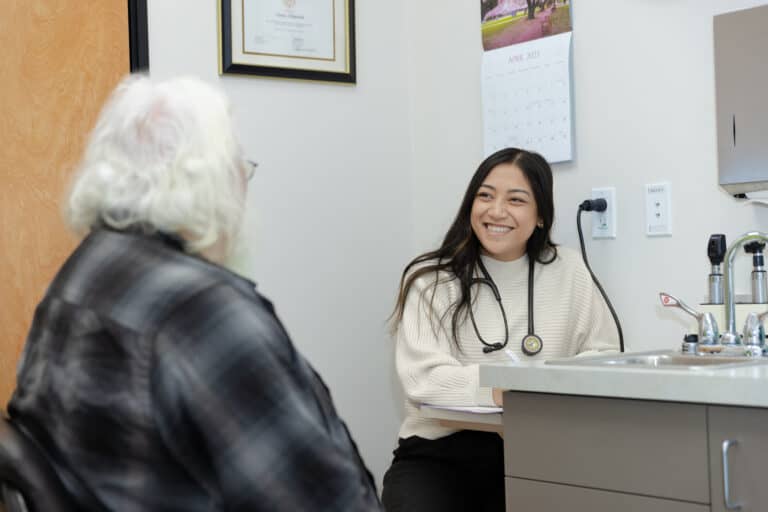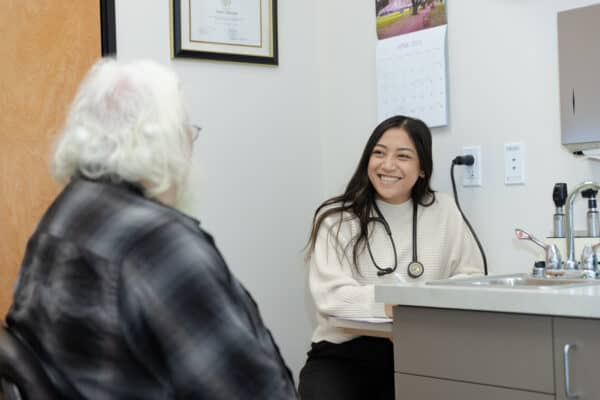 The unique healthcare model of Direct Primary Care allows patients much better access to primary care services. DPC doctors foster a better patient-provider relationship and provide a wider range of healthcare.
With a membership at Assurance Healthcare, you won't have to wait weeks to see a provider. When you're sick or injured, we'll see you either that day or first thing the next – that's our promise. In fact, we're available to you 24/7 – so if something happens at night or on the weekends, you can talk directly with one of our providers over the phone.
We've heard from people that our membership is so convenient, it's really like having a doctor in the family!
Direct Primary Care Means Lower Healthcare Costs for You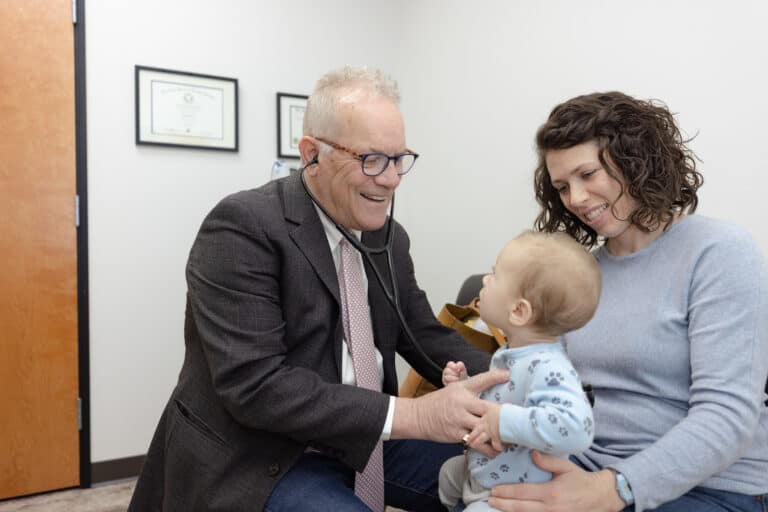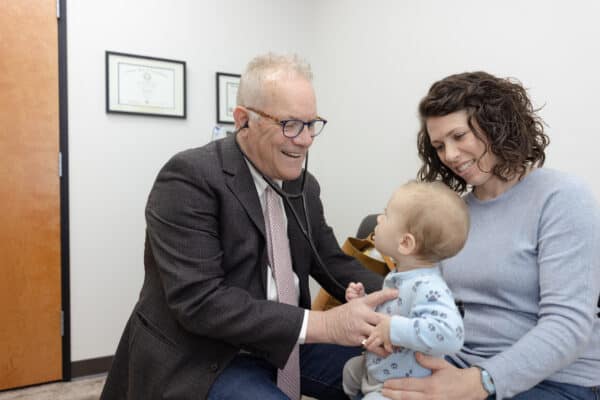 Your membership with us includes everything we can do in our clinic. No procedures costs. No office visit charges. No copays.
The only things our members pay for are:
Medications

Labs

X-Rays

On-site Ultrasounds
And the best news of all - they are all at cost! It's our way of showing our members that healthcare ISN'T expensive - you just have to know where and how to pay for it!
You can save tens, and sometimes hundreds of dollars on medications alone, not to speak of lab work and X-rays when you need them.
Interested in how much we can save you? Contact us today!
Direct Primary Care Means a Better Healthcare Experience
Membership based healthcare at Assurance means unrestricted access to our providers. Little to no wait time. No pesky co-pays. No insurance regulations. What does that mean?
Imagine walking into your doctor's office and getting exactly what you need - no more and no less. Not here for a blood pressure? We don't need to take one! Don't want to step on the scale for your weight? Unless it's medically necessary, we don't need you to!
It's not only healthcare done right, it's healthcare for YOU, not for your insurance company.
Sounds too good to be true right? Review our full list of services to get a taste of what is covered with your Direct Primary Care membership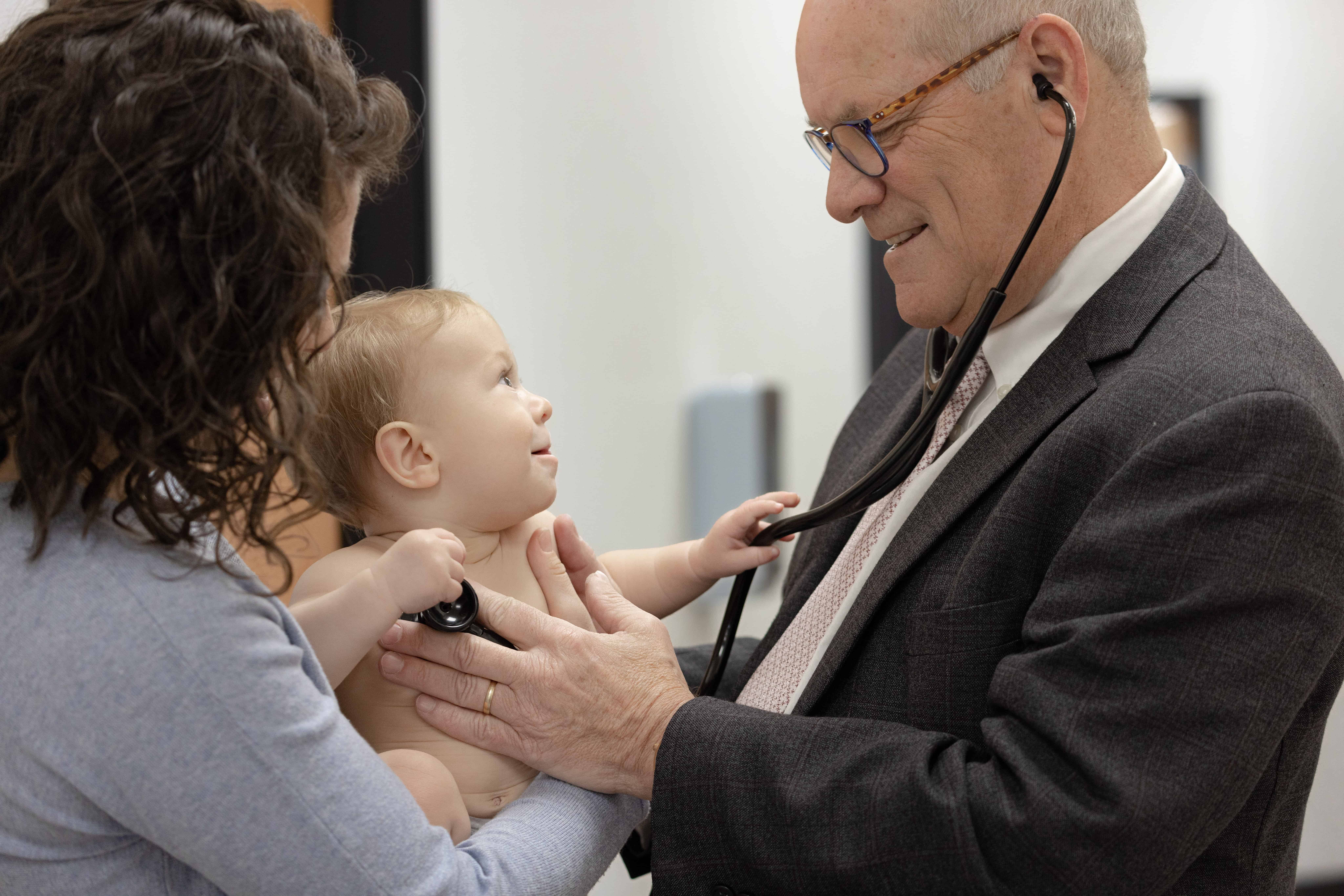 Three Steps to Get Started
DECIDE IF ASSURANCE IS RIGHT FOR YOU.
We'll help you sort through all of your options, helping you craft a healthcare plan that's right for you. Our team is committed to helping you find the right combination of plans for you, your family, or your business.
We'll walk you through how the Direct Primary Care model works best in conjunction with other health insurance or insurance alternative plans. We have great options for individuals, families and employers.
We've helped hundreds of people and businesses find a health plan that saves them money AND offers better benefits!
COMPLETE YOUR MEMBERSHIP REGISTRATION
Registering with Assurance is amazingly easy, and can be done either online or in-person, and membership benefits start immediately! To start the registration process either call our front office or visit our online link here.
We require a 6 month commitment up front (not all due at once, but 6 monthly payments), and then membership is month-to-month after that.
USE YOUR MEMBERSHIP!
Now that you're a member, enjoy unlimited office visits with no co-pays, plus 24/7 access to one of our providers.
We encourage you to use your membership! Now you can see a provider for all those small things you may have not seen someone for in the past. And make sure to see us as soon as you feel sick - not days or weeks into it! We both want you healthy, and the best way to ensure that is to use your membership!
Membership at Assurance Healthcare & Counseling Center is guaranteed peace of mind that we'll be there when you need us most.