As we find our way through the journey of life, many of us come to a place where we wish we had a guide to help see us through.
Whether we're going through hard times, battling mental illness, grieving the loss of a loved one, or adjusting to a big change, talking with a professional can be a welcomed help and an incredible tool.
At Assurance Healthcare & Counseling Center, we've built a program to help minimize the typical roadblocks to mental health.
Our counseling program offers great access to mental health services and minimizes the cost barrier of therapy.
How does it work?
Here are the counseling components that are included with membership:
Intro to Counseling Workshops (formerly called Preface)
Various virtual and in-person workshops (anxiety, depression, etc.)
Group therapy sessions (when available)
Counselor "Office Hours" (quick 5-10 minute 'chats' with a counselor – when available)
Six (6) in-person counseling sessions with the lifetime of your membership
What are the charges for counseling, and when will those happen?
Intake sessions for individual or couples counseling are $125 (50 minutes)
After six free visits, visit number seven and beyond will be charged a $50 office visit charge per individual or couples counseling session
We highly recommend that anybody interested in counseling attend our Introduction to Counseling workshop. Those that attend this workshop are given priority for in-person counseling, as its contents (currently given as a webinar) set us up for the counseling process.
However, if someone is interested in one-on-one counseling before attending that workshop, simply give our office a call (509-823-4650) and we'll place you on our waiting list for the next available intake appointment with one of our counselors.
Frequently Asked Questions…
What therapists offer counseling at Assurance?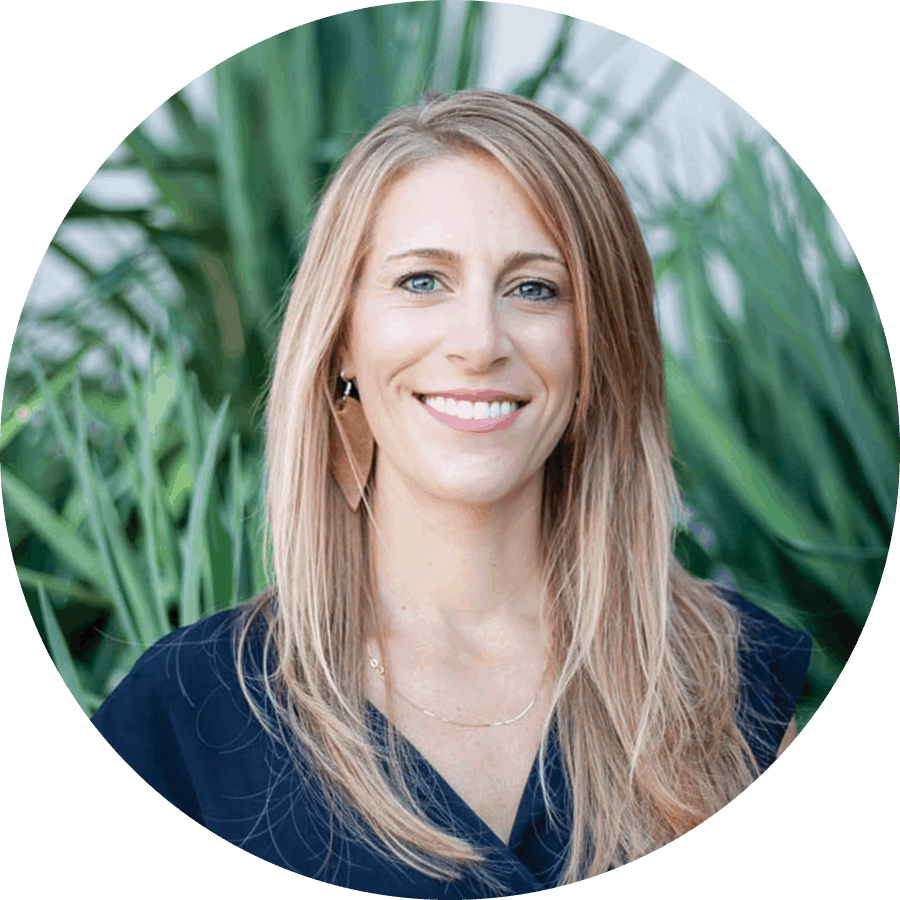 Holly Porter, LMHC is our lead therapist, and also the co-founder of Assurance Healthcare & Counseling Center.
"I am a psychotherapist with a license in mental health counseling (LH 60604133). After majoring in psychology at the University of Washington, I completed my masters degree at Central Washington University.
The majority of my clinical work has been in general practice with teenagers, adults, and couples. While I primarily integrate Cognitive Behavioral Therapy (CBT) with Acceptance and Commitment Therapy (ACT), my clinical approach is also deeply influenced by existential and psychodynamic theories.
Throughout the course of therapy, I strongly emphasize introspective, insight-oriented processing."
How do I sign up for individual counseling?
First, our counseling services are only available to current members of Assurance Healthcare & Counseling Center. Here's an overview of our membership program, and here's a link to register.
Once you are a member, our recommended first step is to register and participate in an Introduction to Counseling workshop. If you would rather be put on our short wait list, then call our office
How many sessions are included with my membership at Assurance?
Members receive 6 counseling sessions with the lifetime of their membership (even if membership is cancelled and restarted, or if membership extends beyond one year). Each counseling session thereafter is $50 per session (subject to change).
What about couples counseling? How does that work?
Couples counseling is available to active members, so long as each individual desires to engage in counseling. Each person in counseling must be an active member of Assurance Healthcare & Counseling Center.
Each couples counseling session counts towards each individual's six (6) free sessions. However, the couples intake session is only charged one single intake fee of $125. Should either individual desire to continue counseling as an individual, an intake fee of $125 may apply, as will any office visit fees of $50 for each session beyond the initial 6 free sessions per member's lifetime.
I want my spouse / child / parents / etc. to do counseling. How do I sign them up?
While we can work with many individuals and couples, we currently do not do any 'externally mandated' counseling. This means that any member is welcome, but they must come on their own accord (not because they are required by the court, a parent, a spouse, etc.).
What kind of counseling is available at Assurance?
Our counseling is evidence-based and prioritizes process, growth, and lasting change. We currently offer individual and couples counseling, and will eventually offer group counseling.
The focus of counseling might include: grief, anxiety, depression, challenges in a relationship, adjusting to big life changes, disordered eating patterns, and more.
Where else can I go for questions about my situation?
We'd love to speak with you to see if we are a fit for you. Use our contact page to get in touch with us.