Stop wasting your money on unused employee benefits.
Employees often work for health benefits, but don't use them – either because it's too expensive, or they can't get in to be seen soon enough.
Building a benefits plan with Direct Primary Care (membership medicine) at the core will ensure your employees won't overspend on medical needs. And they'll get the health care they need today without the extra cost of copays or deductibles.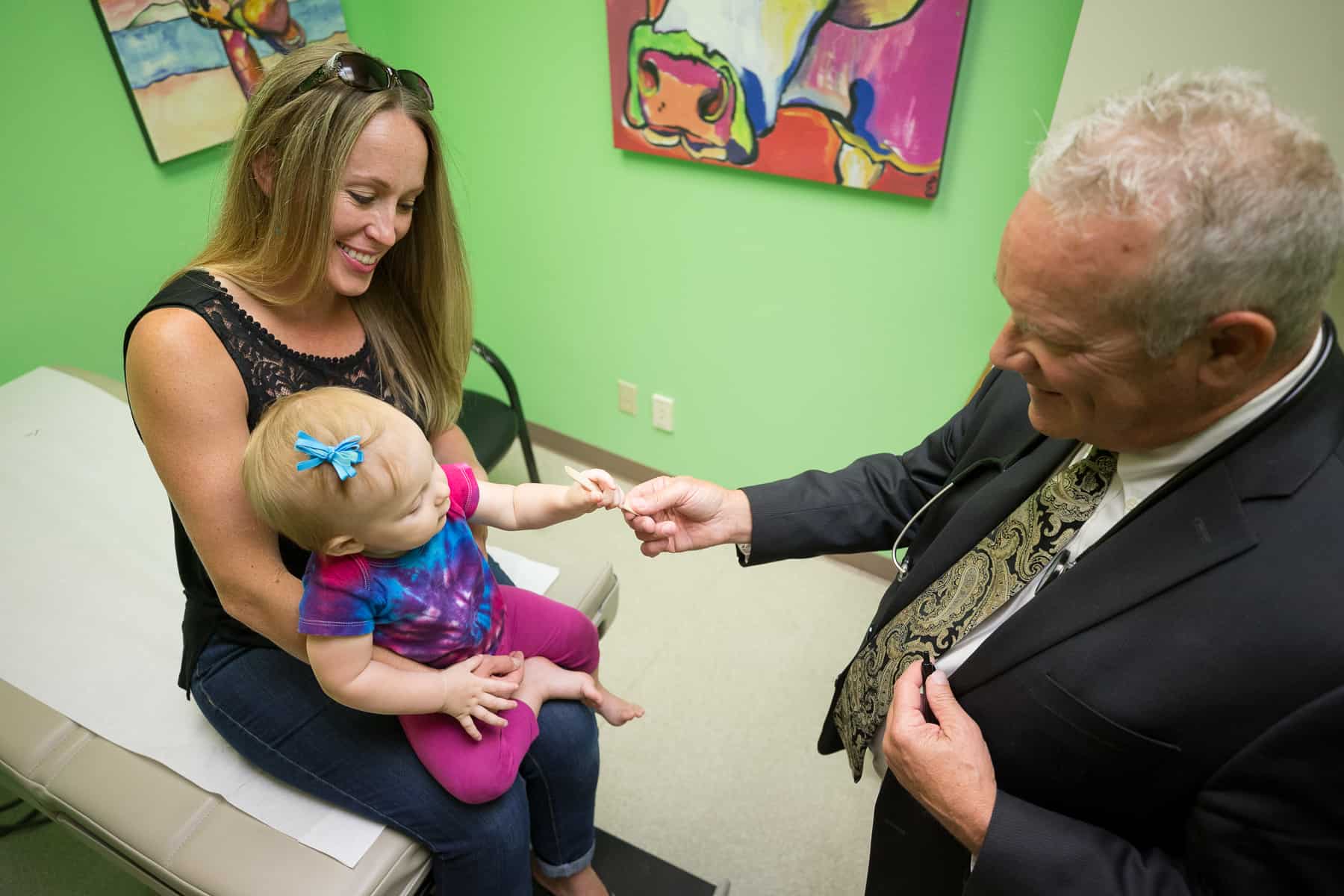 Purchase employee health care benefits your people will love. It saves everyone money. Win-win.
Healthcare has almost never been this simple, convenient, and inexpensive. Your employees will love it.
Keep your employees right where you want them – with you.
Excellent Access

See a doctor TODAY! Phone access to a physician, 24-7

Affordable Medicine

No copays or office visit charges. No charges for procedures. No facility fees

The Care Your Employees Deserve

Quick access. More time spent with your doctor. Friendly, helpful staff.
Health care is frustrating. We get it.
Let us handle the hard part for you AND your employees.
If you have less than 50 employees, you don't have to provide health coverage. But we understand – you want to take care of your employees. You want them to feel cared for and not worry about the risk of something major happening.
Not only do your employees get great health care through our clinic, they get a health care system navigator. We understand the health care system and how it works. We know the health plans available to them as individuals and to you as an employer, and can help figure what works best for you and your employees – without breaking the bank.
Membership-based Direct Primary Care for ALL sizes of employer groups.
Small Business without current health coverage
1-49 employees
Small to Medium Businesses with current health coverage
20-100 employees
Large Businesses with current health coverage
101-1000 employees
Since we're not insurance, joining is easy…
STEP 1:
Fill out the form below to tell us more about you and your business.
STEP 2:
Schedule an all employee meeting – virtually or in-person where we explain our plan to everybody.
STEP 3:
Set a membership start date for interested employees.
That's it!
Membership-based health care is the foundation of great employee benefits (not insurance).
Healthcare is broken – we all have experienced that. Whether it's waiting in a waiting room for far too long, not being able to see your own primary care doctor for another week or more, or paying too much – we know that health care in America has to change.
But change is hard – we get it. We've all become used to having insurance be the foundation for our health care plans. But it doesn't have to be. In fact, we think it's better when it's NOT the foundation of our health care plans.
Consider car insurance…  Read More
Trusted by these Yakima area businesses and many more