Group healthcare membership trusted by over 40 companies and thousands of individuals in Yakima.
Assurance Group Plans are affordable benefits for your employees that start immediately without costing more money out of pocket. No extra copays or deductibles for your employees and no more overpaying for health insurance benefits. Give your employee's excellent access to wonderful healthcare at a low cost.
It's not too good to be true.
Trusted by these Yakima area businesses and many more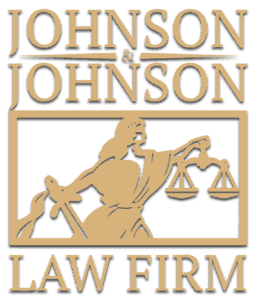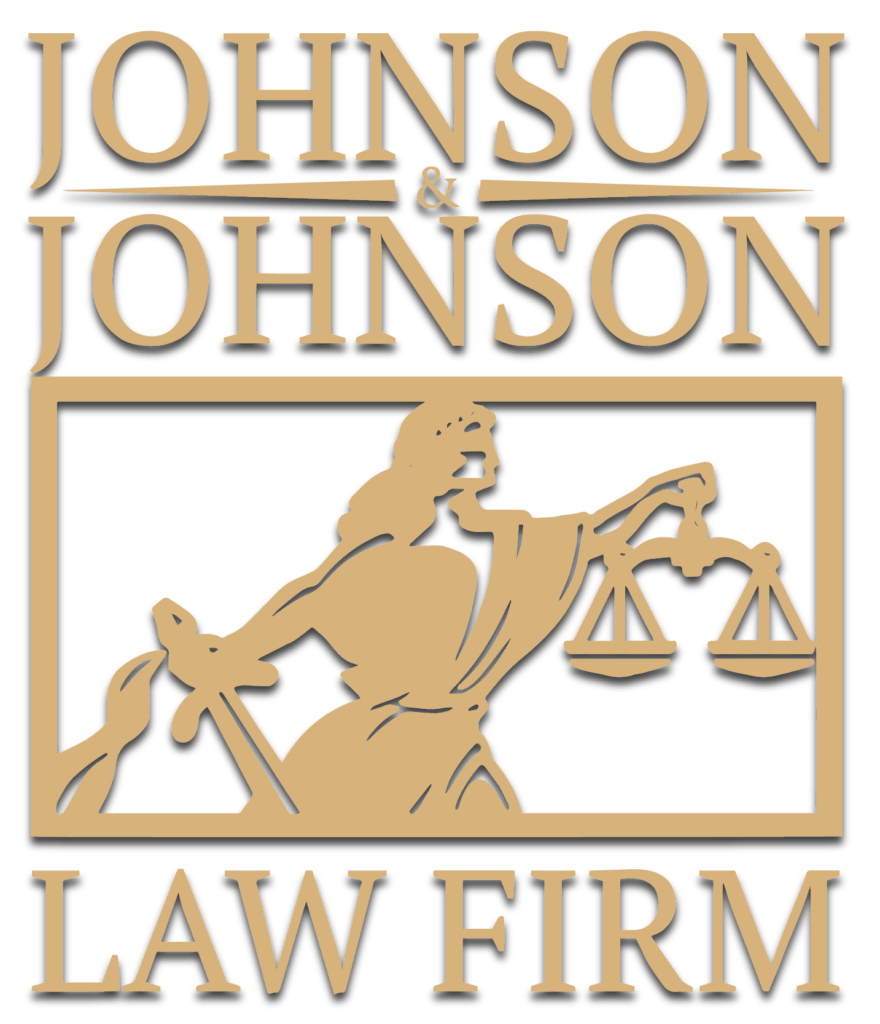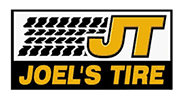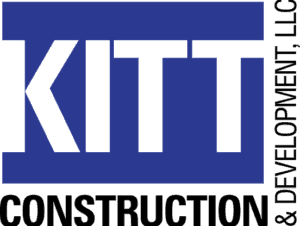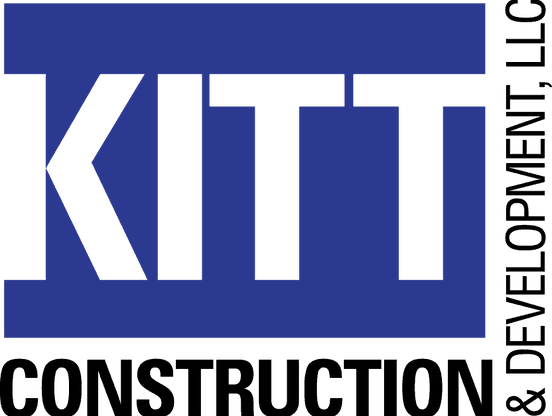 Employee health benefits that your employees will love. 
We think healthcare should be simple, affordable, and accessible - just like it used to be. That's why we're a membership-based clinic (called "Direct Primary Care"), and choose to deal directly with people rather than insurance companies.
With us, members don't have to wait weeks to see a doctor – we'll see your employees and their families, the same day for sickness and injuries. In fact, we're on call for you 24/7 in case something happens at night or on the weekend. Members talk directly with one of our physicians, too – not to a nurse hotline or automated service.
Membership has so many benefits, it's really like having a doctor in the family
Why pay for a benefits plan your employees won't use?
Membership discounts start with 5+ employees

Works alongside existing employee health insurance plans

Can lower overall monthly healthcare costs

Very low out-of-pocket costs for employees

Keeps your workforce healthy

Low cost to add employee family members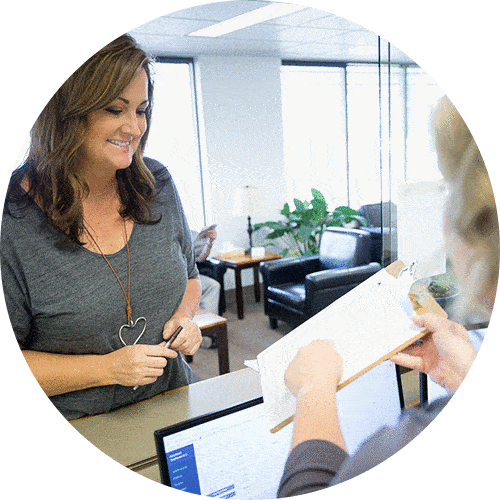 Here's How to Get Started
SCHEDULE A CONSULTATION
Interested in discussing a group healthcare plan for your employee benefit package? Please fill out this form to request an appointment with our team.

LET US HELP YOU DECIDE IF ASSURANCE IS RIGHT FOR YOUR BUSINESS.
We'll walk you through how the Direct Primary Care model works best in conjunction with other group insurance or insurance alternative plans. We have great options for Mom & Pop Shops, medium and large Businesses.
Our team is committed to helping you find the right combination of plans for your business
We've helped hundreds of people and businesses find a health plan that saves them money AND offers better benefits!
STEP #3 – ACTIVATE YOUR GROUP PLAN AND TELL YOUR EMPLOYEES
Registration is simple and quick.
Now your employees can enjoy unlimited office visits with no co-pays, plus 24/7 access to one of our providers.
Remember all those small things your employees may not have seen someone in the past for? Now with membership at Assurance Healthcare & Counseling Center they have guaranteed peace of mind that we'll be there when you need us most.
We both want your team of employees healthy and thriving! 
Save hundreds of dollars on employee healthcare costs... starting today.
Think your business could benefit from employee membership at Assurance? Schedule a consultation now.  If you need more information contact our office or view our FAQ page here.