Join our Member Family. You don't have to wait with us.
You and your health are what matter. You need a trusted Yakima doctor and a healthcare provider that wants what is best for your health, without breaking the bank.
Our membership plan is simple - members get unlimited access to our medical providers for one low flat monthly fee.
No copays, no deductibles, no dealing with insurance requirements or regulations.
Membership includes unlimited doctor's office visits, same-day appointments when you're sick or injured, and 24/7 telephone access to our providers. Labs, X-Rays and medications that are purchased through us are at OUR cost. We don't sell them for profit - and you'll be shocked to see how affordable healthcare can be.
We also offer counseling to all members - because we believe in taking care of the WHOLE person. Here's how our counseling program works.
Our provider team is here for you and because they truly care for you. Want proof? Check out our reviews.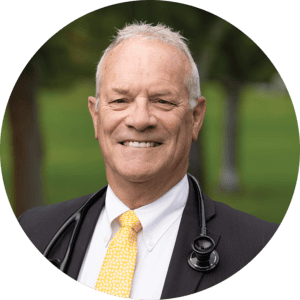 Richard Edgerly, MD
Co-Founder
Chief Medical Officer / Family Practice Physician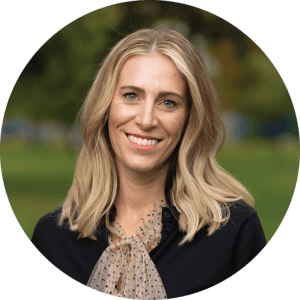 Holly Porter, LMHC
Co-Founder
Lead Mental Health Counselor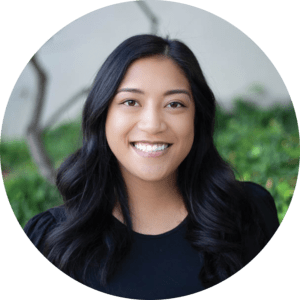 Grace Verduzco, PA-C
Physician Assistant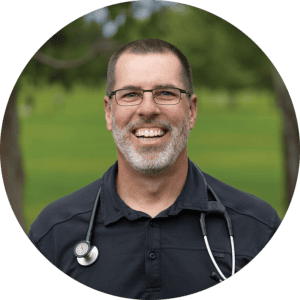 Tony Smith, PA-C
Physician Assistant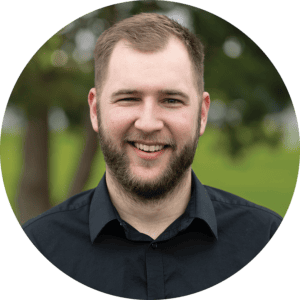 Bradley Smith, LSWAIC
Mental Health Counselor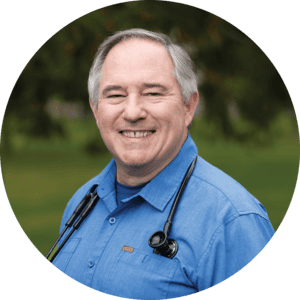 Joe Vickers, MD
Family Practice Physician