Healthcare as it should be - simple, affordable, and accessible.
Get started with our easy 3 step process...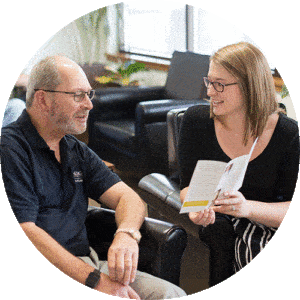 1) Discover
Watch our video series or attend a seminar to see how membership works alongside other health insurance or health sharing plans.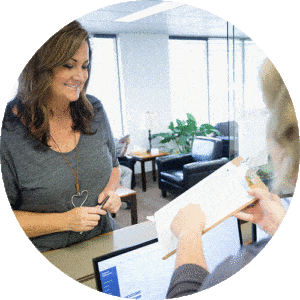 2) Register
Registering with Assurance is amazingly easy, can be done either online or in-person, and membership benefits start immediately!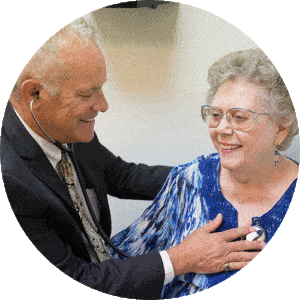 3) Assurance
Membership at Assurance Healthcare & Counseling Center is guaranteed peace of mind that we'll be there when you need us most.