Healthcare as it should be - simple, affordable, and accessible.
Get started with our easy 3 step process...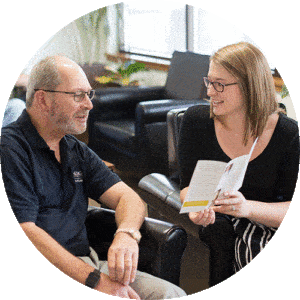 1) Discover
Watch our video series or attend a seminar to see how membership works alongside other health insurance or medical cost sharing plans.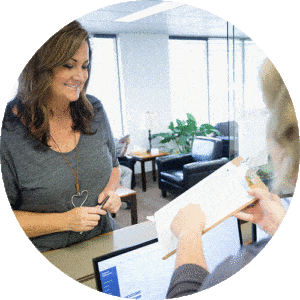 2) Register
Registering with Assurance is easy, whether you choose to do it online or in-person. Membership benefits start immediately!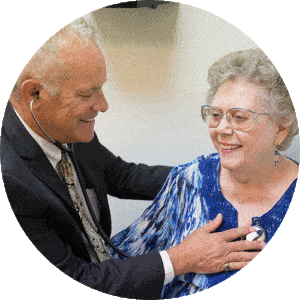 3) Assurance
Feel the peace of mind that comes from knowing that you have access to healthcare professionals when you need them the most.