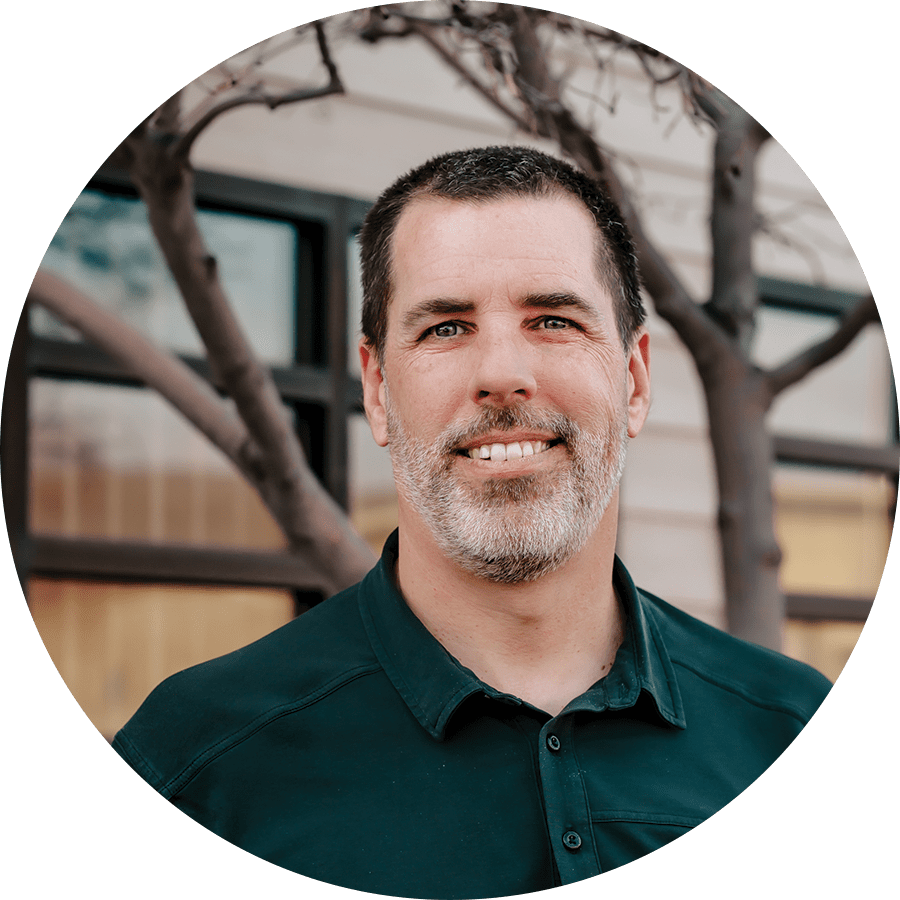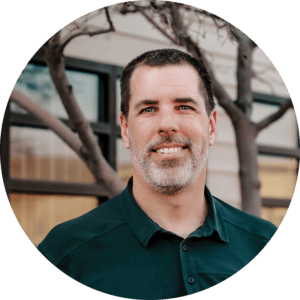 Tony Smith, PA-C received a Bachelor of Science degree in Psychology from Oregon State University. Then a Bachelor of Clinical Health Services degree from University of Washington, while completing his Physician Assistant studies through University of Washington-MEDEX program in 2005, focused in Primary Care.
His medical education began over 30-years ago after completing a Paramedic program, and working in EMS, hospital, and outpatient clinic care settings.
Since graduating from UW-MEDEX, he spent 16-years working in orthopedic medicine, which included specialization in hand/upper extremity and also in general orthopedics.
He has now found a home back in Yakima WA where he raised his family, and is currently enjoying country living and working with Dr. Edgerly who helped start his journey 30-years ago.