Trusted by these Yakima area businesses and many more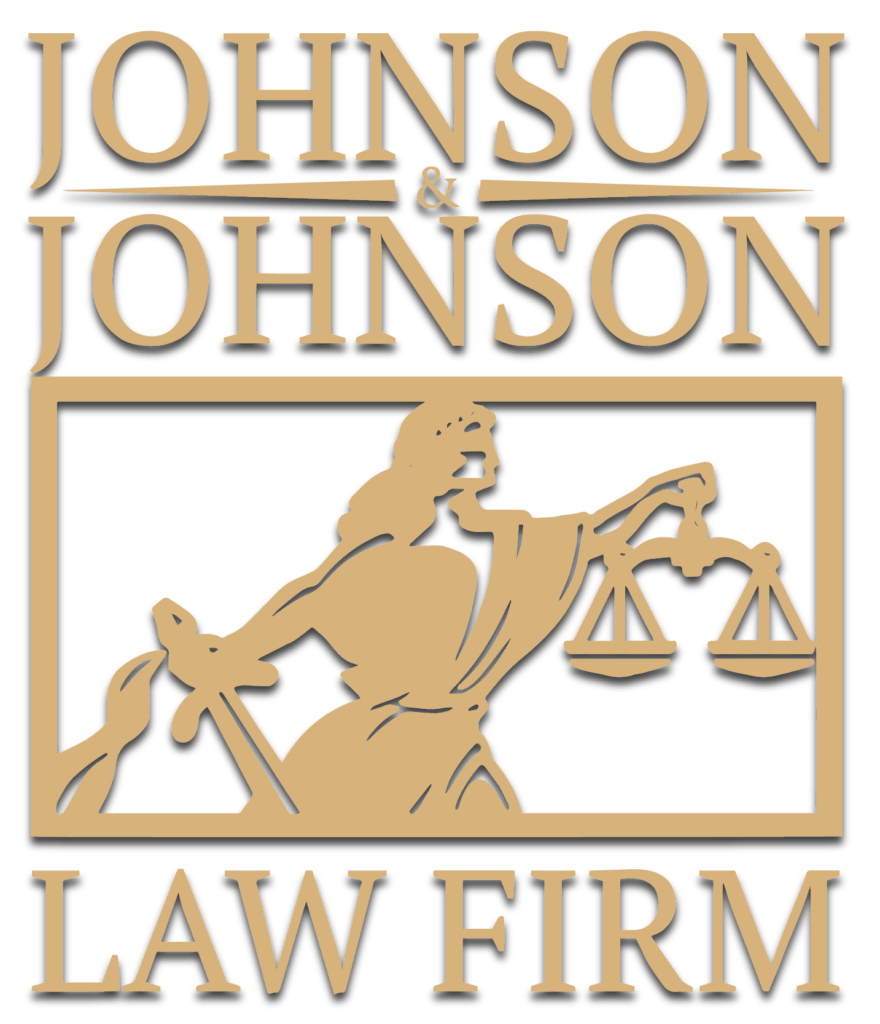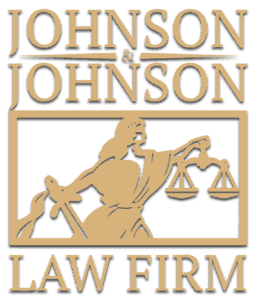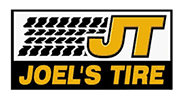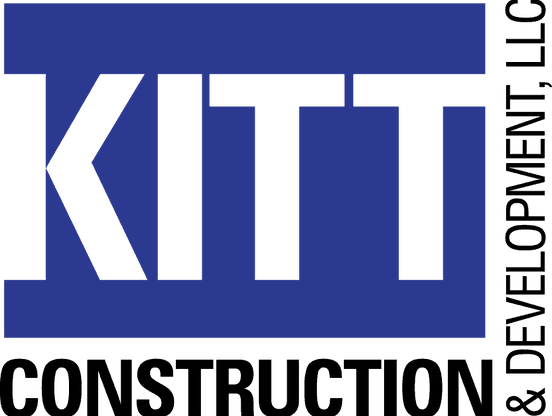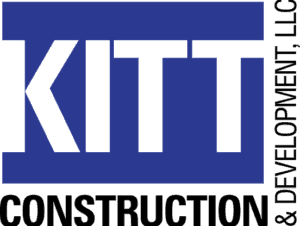 Save hundreds of dollars on healthcare costs... starting today.
Key Benefits
Membership discounts start with 5+ employees
Works alongside existing insurance plans
Can lower overall monthly healthcare costs
Very low out-of-pocket costs for employees
Keeps your workforce healthy 
Low cost to add employee family members

Why pay for something your employees won't use?
We think healthcare should be simple, affordable, and accessible - just like it used to be. That's why we're a membership-based clinic (called "Direct Primary Care"), and choose to deal directly with people rather than insurance companies.
With us, members don't have to wait weeks to see your doctor – we'll see you the same day for sickness and injuries. In fact, we're on call for you 24/7 in case something happens at night or on the weekend. You'll talk directly with one of our physicians, too – not to a nurse hotline or automated service.
Membership has so many benefits, it's really like having a doctor in the family.