Trusted by over 60 Yakima businesses, including...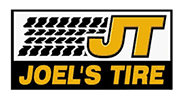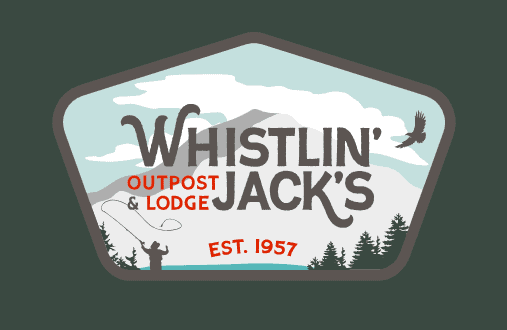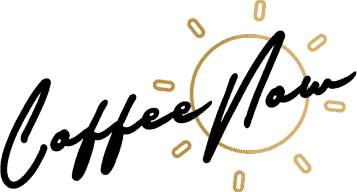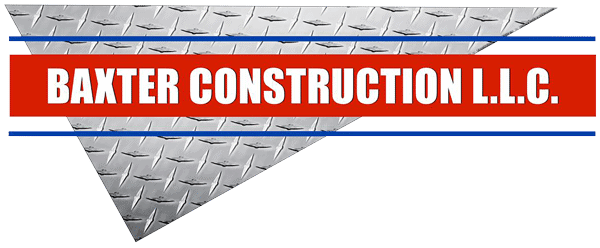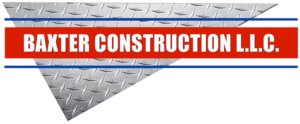 Start offering an affordable health benefit your employees can use... today.
Key Benefits
Membership discounts start with just 3 employees
A great health benefit by itself, or pair with other insurance or insurance-alternative plans
$0 out-of-pocket cost to employees
Keep a healthy and happy workforce
Can include family members at a low cost

Why pay for something your employees won't use?
A typical health insurance plan costs hundreds per month per employee, and what do they get for it? Not much they can use right away, unless they pay thousands more toward a deductible.
We think healthcare should be simple, affordable, and accessible - just like it used to be. That's why we choose to work outside of insurance as a membership-based clinic (called "Direct Primary Care"). It's easier for us, and more affordable for you.
With us, members don't have to wait weeks to see a doctor – we'll see you the same day for sickness and injuries. In fact, we're available via telephone 24/7 in case something happens at night or on the weekend. You'll talk directly with one of our physicians, too – not to a nurse hotline or automated service.
Membership has so many benefits, it's really like having a doctor in the family.